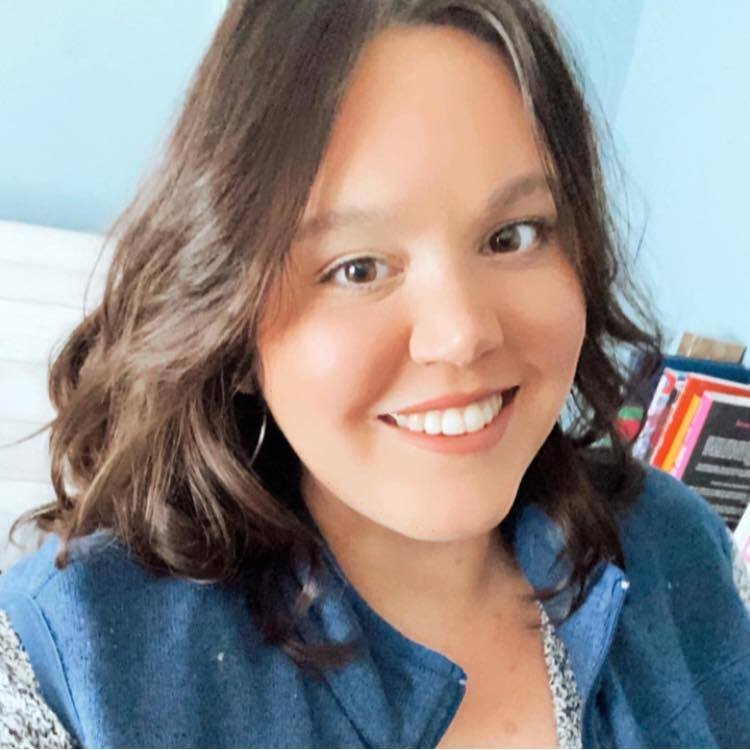 Allyson Cannon has been fighting Chronic Hives since she turned 33. She has battled this auto-immune challenge alongside Hashimoto's since December 2021. Since her diagnosis, she has met with multiple providers and specialists to treat this frustrating condition. As a higher-ed professional, Allyson finds education on the subject to be the most critical challenge of maintaining a normal lifestyle while battling the side effects of hives. The symptoms can sometimes be debilitating and lonely, as most idiopathic diseases are. But, with the help of family, friends, and this community, she hopes to share more about Chronic Hives and learn about treatment options.
Allyson is a two-time graduate of West Virginia University in Morgantown, WV. She currently works in advancement in Washington D.C.
Click here to read all of Allyson's articles on Chronic-Hives.com.