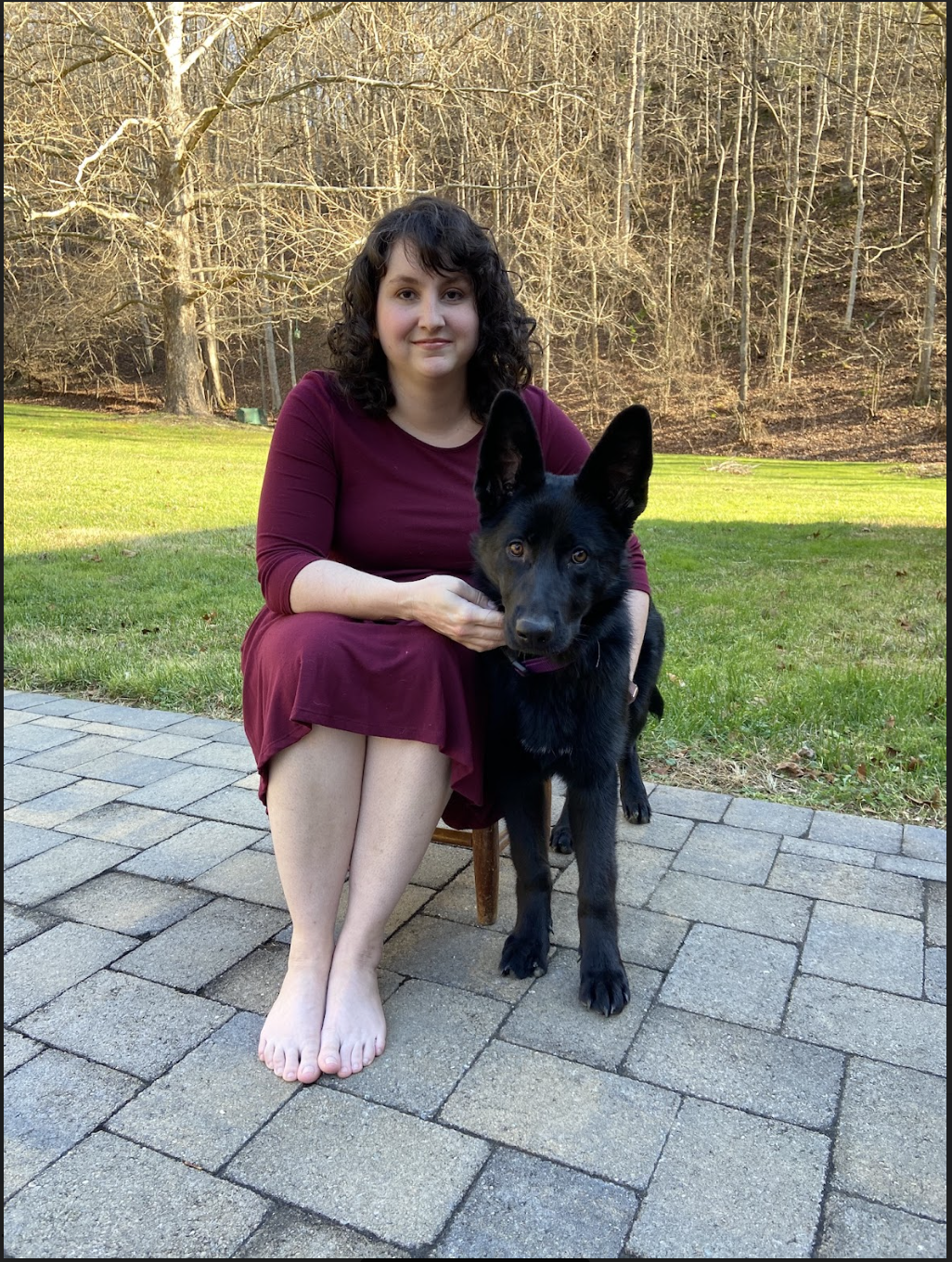 As a chronic illness sufferer, chronic hives is fairly new to Christy's list of medical problems. She started having symptoms more than four years ago, but wasn't diagnosed until a few years later. Her symptoms have been pretty difficult to control and she and her doctor are still working together to find the best treatment. She also has severe eczema, which complicates treatment because they have some of the same symptoms.
Christy spent a lot of time learning about and working in the medical field. She became a certified EMT after her freshman year of college, and shortly thereafter became a CPR/First Aid instructor, teaching both layperson and medical professionals. Christi studied pre-medical sciences as an undergrad but ultimately decided to pursue a degree in professional counseling. She enjoys being able to connect with people on an interpersonal level. Despite her multiple chronic illnesses, she is often told by others that they are amazed at her positive outlook. She loves being able to listen to others who are dealing with chronic illness and provide encouragement to others.
She enjoys spending time with her service dog Bella, teaching her new and helpful tricks. One of her greatest coping mechanisms is being creative and making things that bring her joy and inspire others. She has spent the last few years honing her skills as a miniaturist, building and furnishing an elaborate Victorian dollhouse. She also enjoys painting, crocheting, and sewing.
Click here to read all of Christy's articles on Chronic-Hives.com.