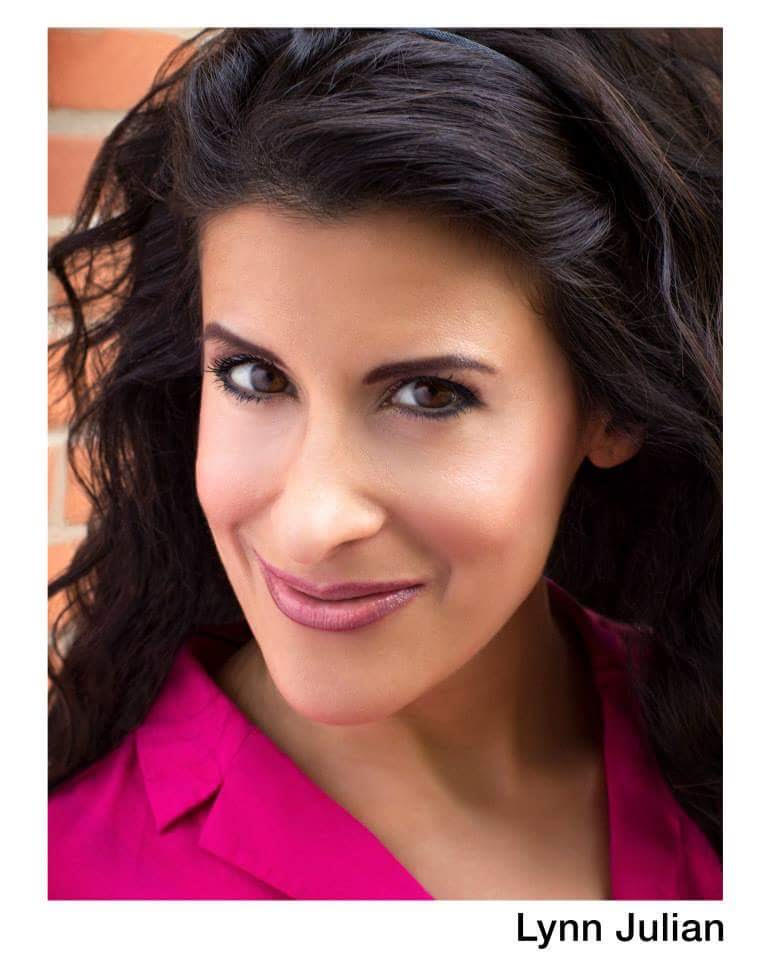 Lynn Julian is an Award-winning Author/Speaker/Advocate, who, mere months after her six year recovery from a disabling stage accident, became an injured survivor of the Boston Marathon bombing. Lynn wears more hats than a Hydra has heads: Author & Speaker in 8 books & 100s of articles (linkedin.com/in/lynnjulian); Patient Advocate; Boston Actress (LynnJulian.com); Pop Superhero on 30+ CDs and I'm Rolling Stone (PopSuperhero.com); SEO Consultant and Survivor (Boston Marathon Bombing, 4/15/13). Hire her fast a Feature Speaker on "The Secret to Resilience." She also consults, in an advisory capacity, as a "Patient Experience Consultant" with corporations, foundations, researchers, politicians and international leaders to form an accurate understanding of chronic illness, rare disease,s and life with a disability.
Lynn Julian lives with too many medical conditions to list (Brain injury; chronic migraine; Fibromyalgia; Dysautonomia; hearing loss; tinnitus; hyperacusis; arthritis; Long COVID) and 9 rare ones (Ehlers Danlos Syndrome; Mast Cell Disease; Craniocervical Instability; Tethered Cord Syndrome; SUNCT Headaches; Numular Eczema; Burning Mouth Syndrome; CYP2C19 deficiency; rare Cervical Cell Disorder) and sits on an Advisory Board Member or is a Patient Advocate / Consultant for many international organizations: Strength To Strength, StoSglobal.org; Asian Alliances, AsianAlliances.org; Everylife Foundation RDLA, everylifefoundation.org; US Pain Foundation, USPain.org; WeGo Health, WegoHealth.com; Headache On The Hill, allianceforheadacheadvocacy.org; Brain Injury Assoc. of America, biausa.org; Center for Lyme Action, CenterforLymeAction.org; Hearing Health Foundation, HearingHealthFoundation.org; Leaftopia, DispensaryLocation.com. Lynn loves to connect via social media: @LynnJulian007.
Residing in Boston's Back Bay, Lynn Julian is involved in many regional film projects & charities. Lynn and her Service Dog, Dr. Smallz, find purpose in helping others and hope to inspire us to never give up. "I went from wheelchair to walking, to running the Boston Marathon. Connect with me and discover strength through unity. Together, we can achieve anything!"
Click here to read all of Lynn's articles on Chronic-Hives.com.