Trishna Bharadia
Last updated: August 2022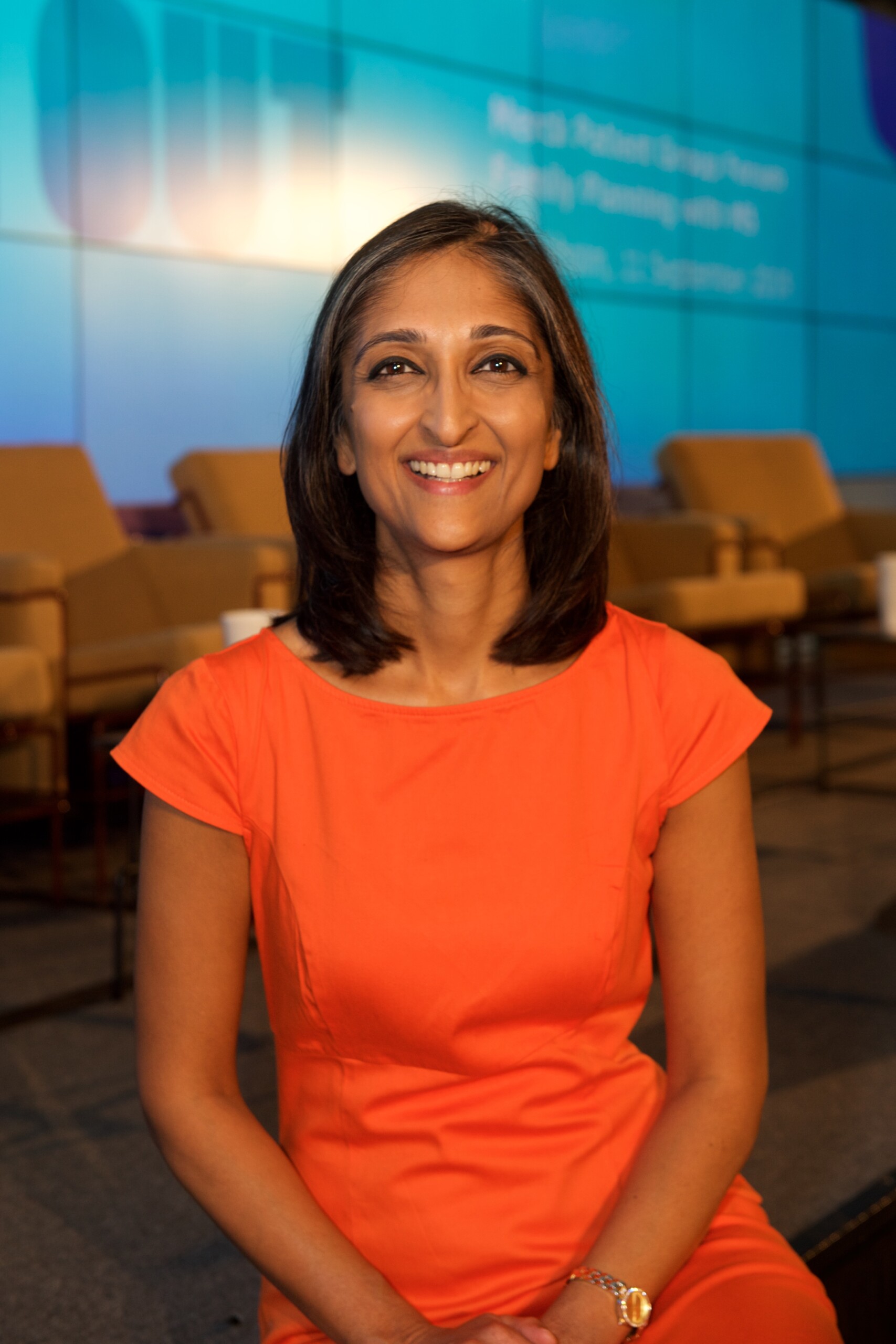 Trishna was diagnosed with chronic hives and angiodema in 2013, after a number of months of having experienced worsening flares. She also lives with other chronic conditions, including multiple sclerosis, irritable bowel syndrome, polycystic ovarian syndrome and OCD. She managed to get her hives under control after several years of trying different things, including various medications, changing her diet and identifying triggers. It was a painful and lonely road though, as nobody she knew had experienced this and couldn't understand the impact it was having on her daily life and self-confidence. She "came out" publicly in a blog she wrote about "weird symptoms and side effects" for MS Society UK, as her doctors believe that her hives might have been triggered by a medication she was taking for her MS. Following that blog, other people with MS contacted her to say they'd experienced a similar thing. This is why she wants to raise greater awareness about chronic hives and support others, by sharing her own experiences.
She is also a health advocate and patient engagement consultant, owning her own consultancy firm called The Spark Global. Through that, she works with various stakeholders in healthcare, including the pharma industry, patient groups and clinicians, to better embed the patient voice throughout the healthcare journey and medicines development lifecycle, across different disease areas and conditions. She has received many awards for her work, including a Points of Light by the UK Prime Minister's Office and honorary membership to the Faculty of Pharmaceutical Medicines (Royal Colleges of Physicians). She is a patron/ambassador for several health- and disability-related organisations, including MS Society UK and ADD International, and sits on numerous steering groups, committees and advisory councils. Media work has included the BBC (television/radio), Sky News, New York Times, Huffington Post, Which?, Medscape, WebMD and various pharma industry publications. She is also a Visiting Lecturer in patient engagement at King's College London university.
Fun fact: In 2015, Trishna's advocacy work led her to appearing as a contestant on a special four-part series of "Strictly Come Dancing," the UK version of "Dancing with the Stars"!
Click here to read all of Trishna's articles on Chronic-Hives.com.