Medical Review Board
Last updated: September 2022
The Health Union Medical Review Board is made up of board-certified healthcare professionals with extensive experience in their respective fields. They review and ensure that our content is accurate and reflects timely, evidence-based research. The Medical Review Board works alongside our Community Team and Editorial Team to empower and improve the health of our community members.
Alka Bhatt, PharmD, MBA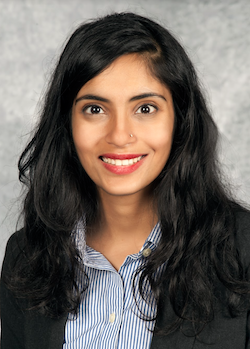 Alka Bhatt, PharmD, MBA, is the President and Founder of ABConcepts Group, LLC, a healthcare advisory focused on policy, patient access, and marketing and communications. She also serves as a healthcare policy, advocacy, and medical writer and editor for numerous organizations. Prior to being a healthcare consultant, she worked in the life sciences at biopharmaceutical company Bristol Myers Squibb in numerous roles across oncology, immunology, and cardiovascular.
Dr. Bhatt completed her Doctor of Pharmacy from Rutgers University, Ernest Mario School of Pharmacy. She received her Master of Business Administration from Rutgers Business School.
Lizzette Cruz, MS, RN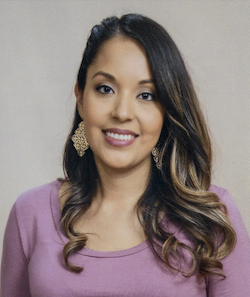 Lizzette Cruz, MS, RN, has more than 8 years of experience in cardiovascular clinical research. She started as a research nurse and now oversees a cardiology clinical research program. Her current role includes administrative and operational oversight of clinical trial start-up, regulatory, conduct, and quality management.
Lizzette is also a nurse writer who specializes in health and wellness writing. She completed a Bachelor of Science degree in Physiology from the University of Arizona. She then obtained a Master of Science in Nursing degree from the University of Arizona.
Laura Ferguson, MD, MS, MSTR
Laura Ferguson, MD, MS, MSTR, is a physician and researcher at the University of Pennsylvania in Philadelphia, Pennsylvania. She sees patients with pulmonary diseases and critical illness, and she specializes in interstitial lung disease. Her research is in the development of inhaled nanomedicine to improve medical treatments for chronic lung disease.
Dr. Ferguson attended medical school at New York Medical College, Internal Medicine Residency and Chief Residency at the University of Maryland, and fellowship in Pulmonary and Critical Care Medicine at the University of Philadelphia.
Alexander Gill, MD, PhD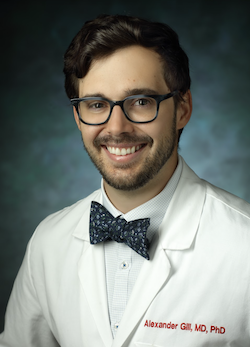 Alexander Gill, MD, PhD, is a neuroimmunology and neurological infections fellow at Johns Hopkins University. Dr. Gill obtained his MD and his PhD in neuroscience from the Perelman School of Medicine at the University of Pennsylvania. His PhD work focused on potential novel therapies for HIV-associated neurocognitive disorders. He continued his medical training with a preliminary medicine year and neurology residency at the Hospital of the University of Pennsylvania.
Dr. Gill currently sees patients in clinic with autoimmune diseases of the central nervous system including multiple sclerosis, neuromyelitis optica, neurosarcoidosis, and autoimmune encephalitis. In the lab at Johns Hopkins, Dr. Gill's research involves targeting the innate immune system as a potential treatment for multiple sclerosis and other neurologic autoimmune diseases. His work includes studies in both animal and cell-culture models. Dr. Gill's work has been published in several peer-reviewed journals with more than 400 citations.
Suzette Iverson, PA-C, MSHS, MPH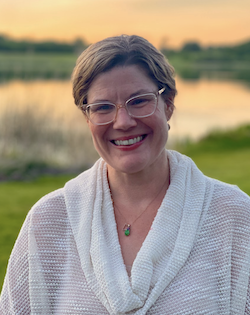 Suzette Iverson PA-C, MSHS, MPH, has over 15 years of experience as a physician assistant in family practice and internal medicine. She has worked in community health, hospital, and outpatient clinic settings. She has a diverse range of skills, including training in functional medicine and experience creating medical education content.
Suzette completed her physician assistant training and received her Masters of Public Health degree at George Washington University in Washington, DC.
Katie Murphy, MSN, RN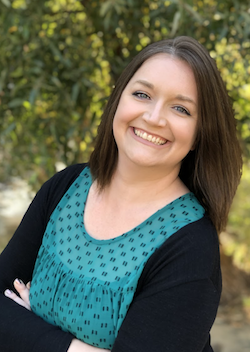 Katie Murphy, MSN, RN, is a nurse educator and public health nurse. With a strong desire to create easily-digestible health content for all, Katie focuses on health literacy and readable content.
Katie's clinical background is varied and diverse, spanning general medicine, critical care, telemetry, home health, and case management.
Katie completed a degree in respiratory therapy prior to nursing and worked as a critical care respiratory therapist. She completed her nursing degree at San Joaquin Delta College in Stockton, California. Later achieving a BSN and MSN, Katie is currently completing a post-masters FNP.
Paulina Tran, DO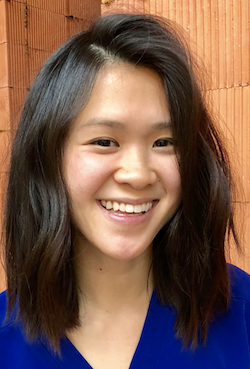 Paulina Tran, DO, completed her fellowship training in allergy and immunology at the Children's Hospital of Philadelphia and the University of Pennsylvania.
Dr. Tran currently cares for patients with immunodeficiency and allergic disease. She is certified by both the American Board of Allergy and Immunology, and the American Board of Pediatrics.
Dr. Tran has been involved in various research regarding allergic inflammatory diseases, including atopic dermatitis and eosinophilic esophagitis.
Jessica Wix, MMS, PA-C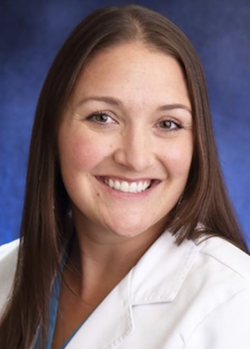 Jessica Wix, MMS, PA-C is a practicing physician assistant in the urgent care setting. Prior to her current role as a PA-C, she spent nearly four years helping meet the diverse health needs of patients of all ages in primary care and skilled nursing.
Wix graduated with a master's degree in medical science and earned her certification as a physician assistant in 2018 from Red Rocks Community College in Arvada, Colorado.